Downton's Oilfield Services, a division of Downton's Transport Ltd., is comprised of three separate groups of services.
General Oilfield Services
Services which include:
winch tractor services
Texas beds
22t up to 36t knuckle pickers
40t up to 45t stiff boom pickers
multi axle low boy trailers up to 76 wheels, 100t capacity
heavy equipment trailers
pile driving services
trombone double drop
trombone step deck
100t 76 wheel low boy
tank cradle
large tank hauling
36t knuckle picker with reverse jib
45t pickers with 150' tip height
tri drive trucks
24hr – 7 day a week service
pilot trucks
satellite tracking on all units
oversized and legal loads
Quality Oilfield Services
Downton's Transport Ltd. has a focus on delivering quality oilfield services, and with a long history logistics can offer an unparalleled level of expertise when transporting everything from unusual oversized loads to small yet high value tools and parts. This is paired with a highly skilled and dedicated team that always has safety on its mind.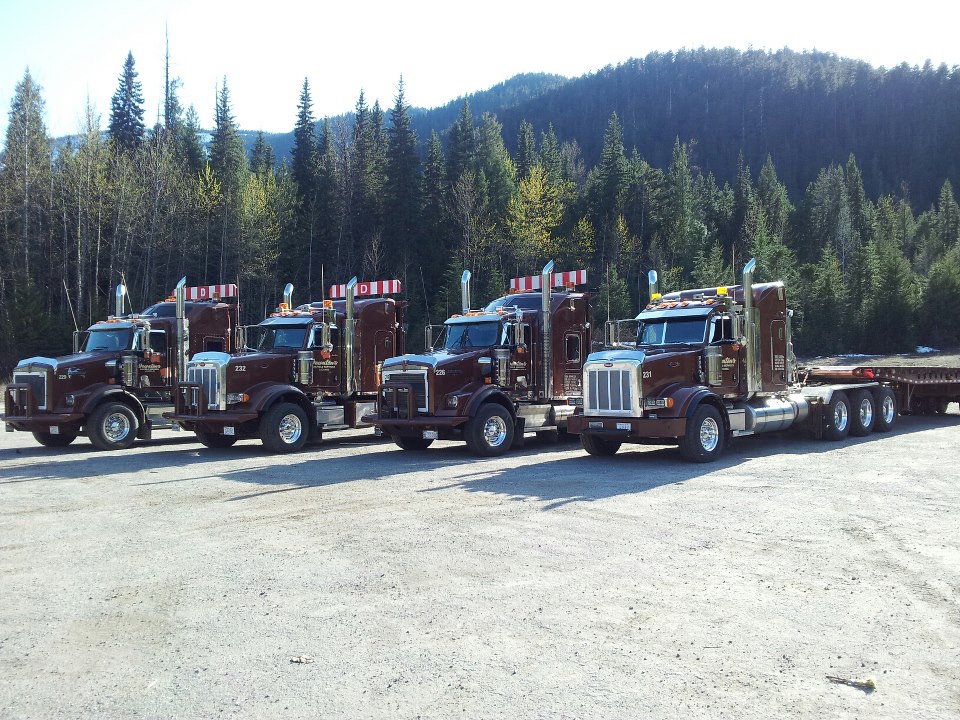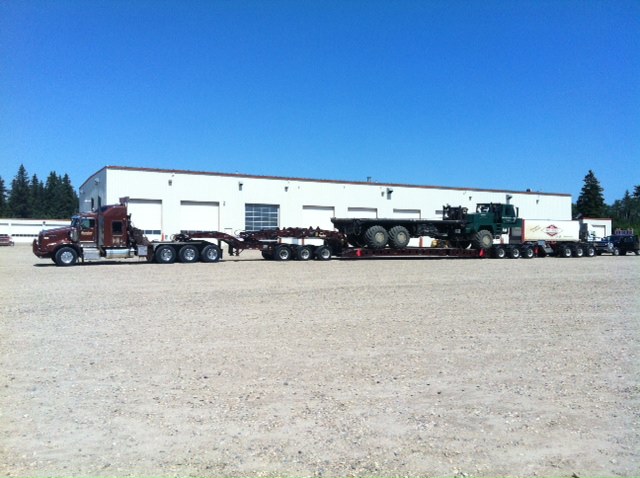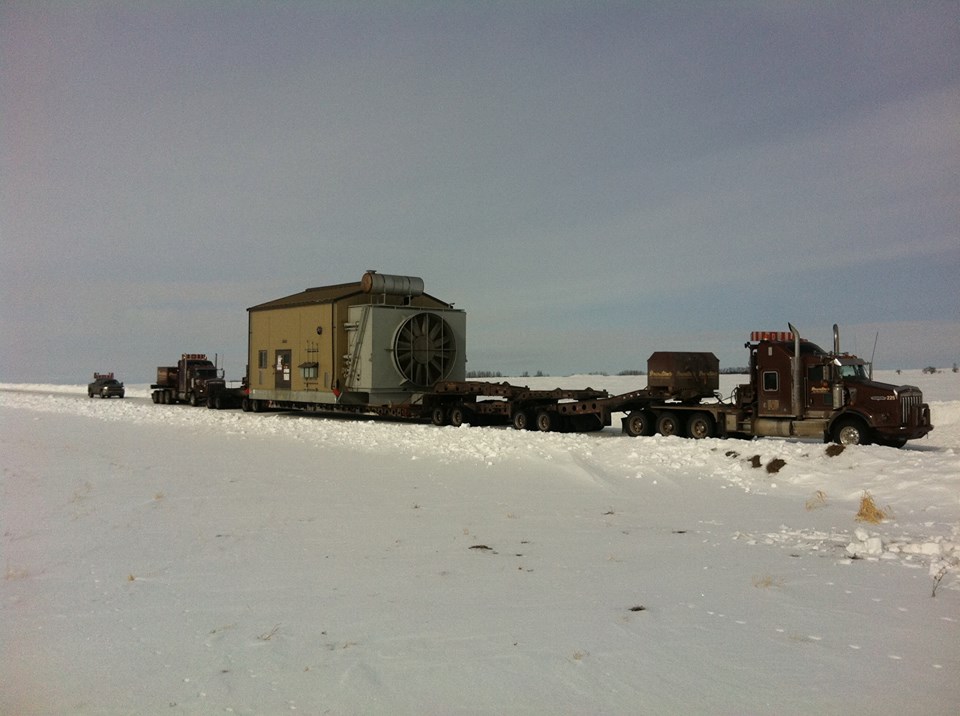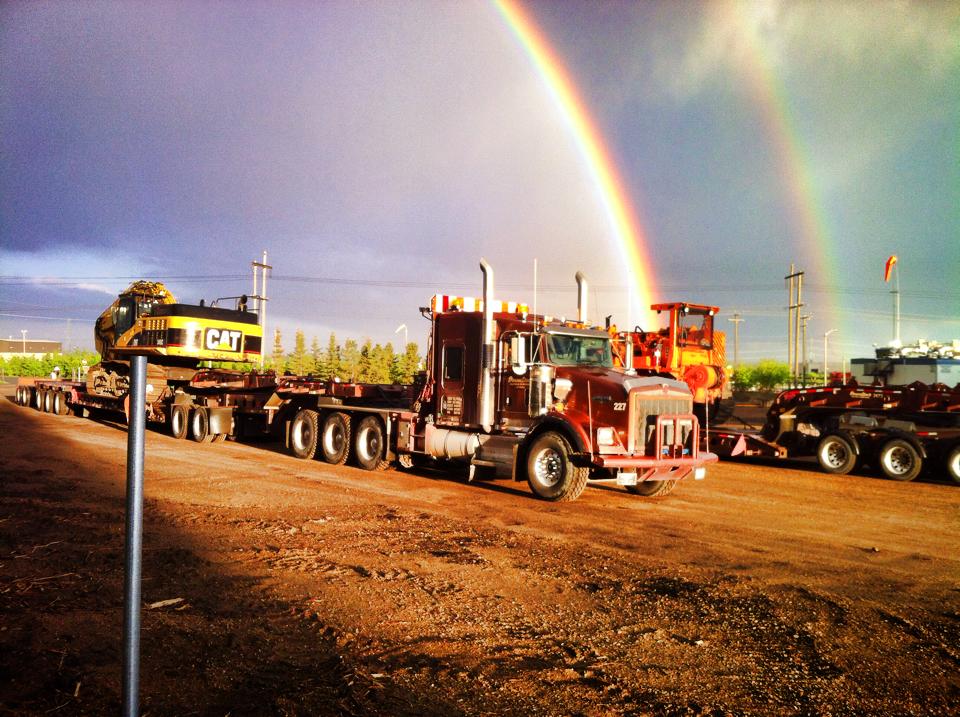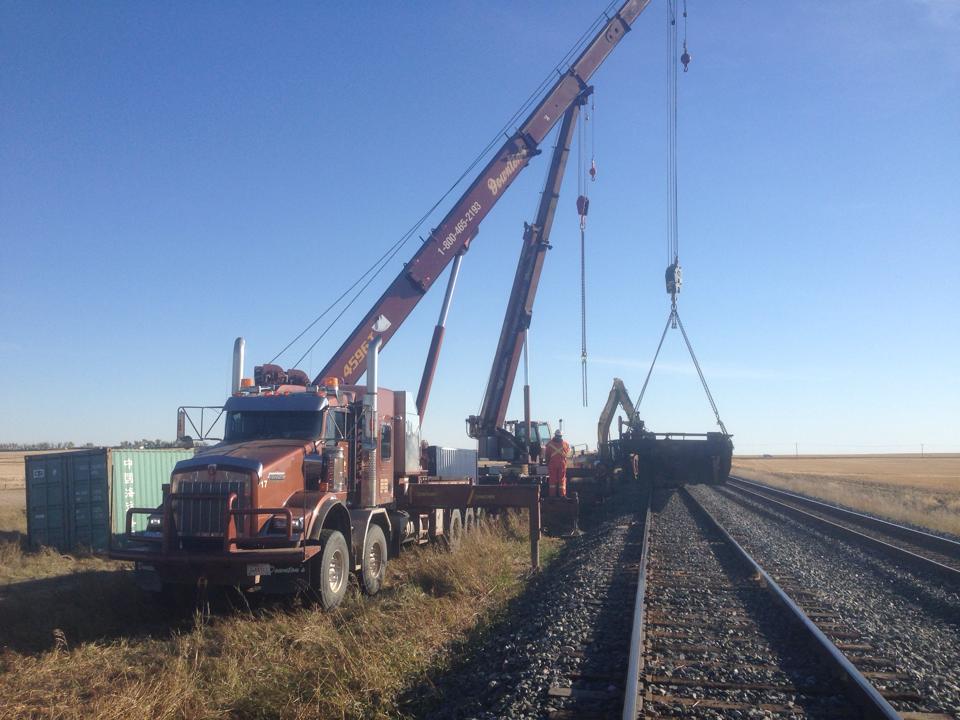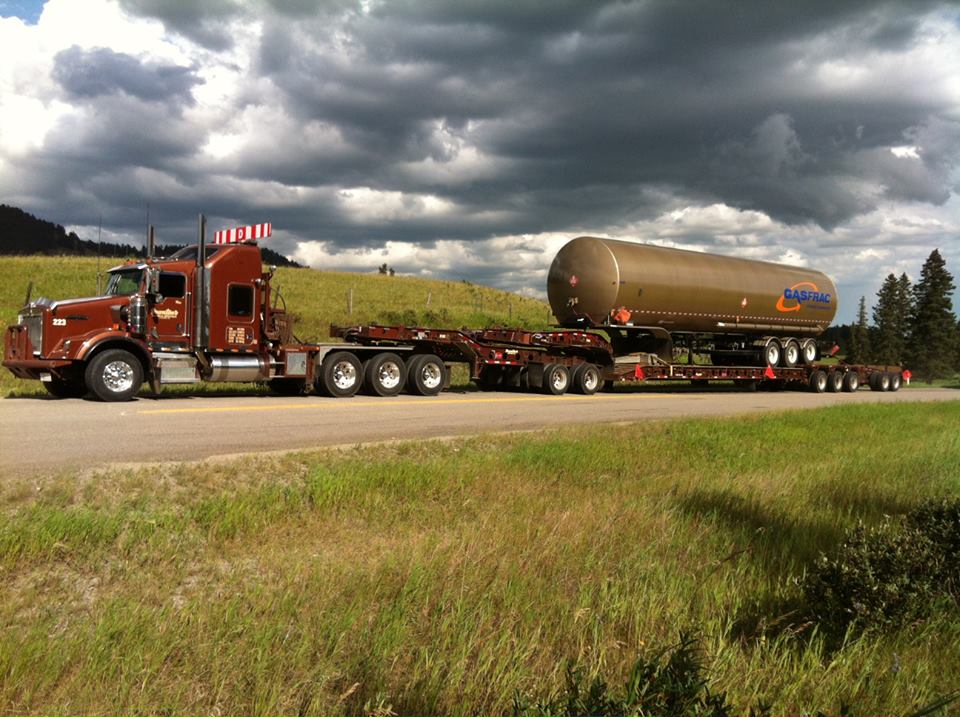 Coil Tubing
Services which include:
hydraulic spooling trailers
coil hang offs
pulling strings
pump through capabilities
coil tubing integrations
hydraulic spooling trailers can handle reels up to 180" in size
As an emerging leader in the coil tubing industry Downton's Transport Ltd. delivers a top quality service with the help of the most advanced equipment available today. Our mobile coiled tubing units can be set up and down quickly allowing for better mobilization times and reduced time on location. Call today for further details on our coiled tubing capabilities.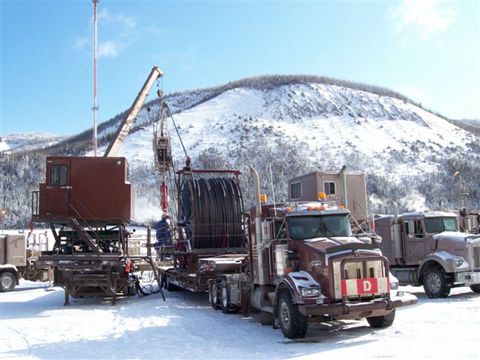 PUMP JACK MAINTENANCE
Services which include:
oilfield hauling equipment
crane services
picker trucks
skilled technicians
Downton's Transport Ltd. takes pride in delivering quality pump jack maintenance services with the help of some of the most advanced equipment and the most experienced, competent and safety conscious personnel available in the industry.